We Got Maui'ed
by Andrew Youlin
(Southern California)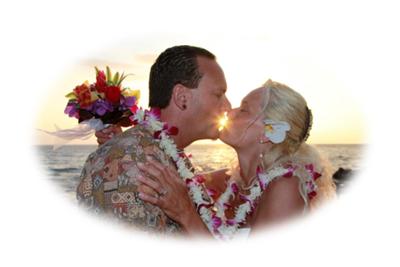 My beautiful bride and I. We got "maui'ed" on Charles Young beach in kihei. Who could ask for anything more romantic!
Click here to read or post comments
Join in and write your own page! It's easy to do. How? Simply click here to return to MAUI STORIES & PICTURES.